Ready Set Move with Me

READY SET MOVE with ME is the perfect class for Walking through 3 years old! In this class dancers & their grown-up will engage, explore and express through creative movement, ballet and gymnastics. The class will be filled with songs form Nick Jr. for 30 minutes in the dance room and then off to the gym to continue their exploration.
READY SET DANCE is a combo class of JAZZ, HIP HOP and GYMNASTICS for ages 3-6.
This gender-neutral curriculum is the coolest dance class for the preschooler of today.
The fun doesn't end in the dance room - dancers will finish each class in the gym working on their tumbling skills!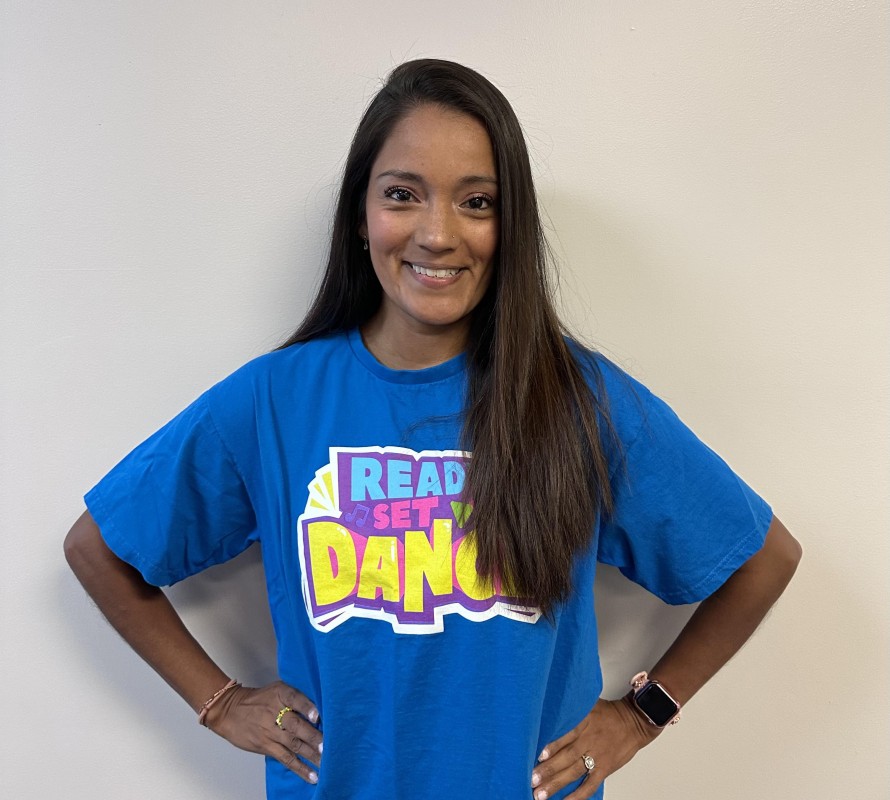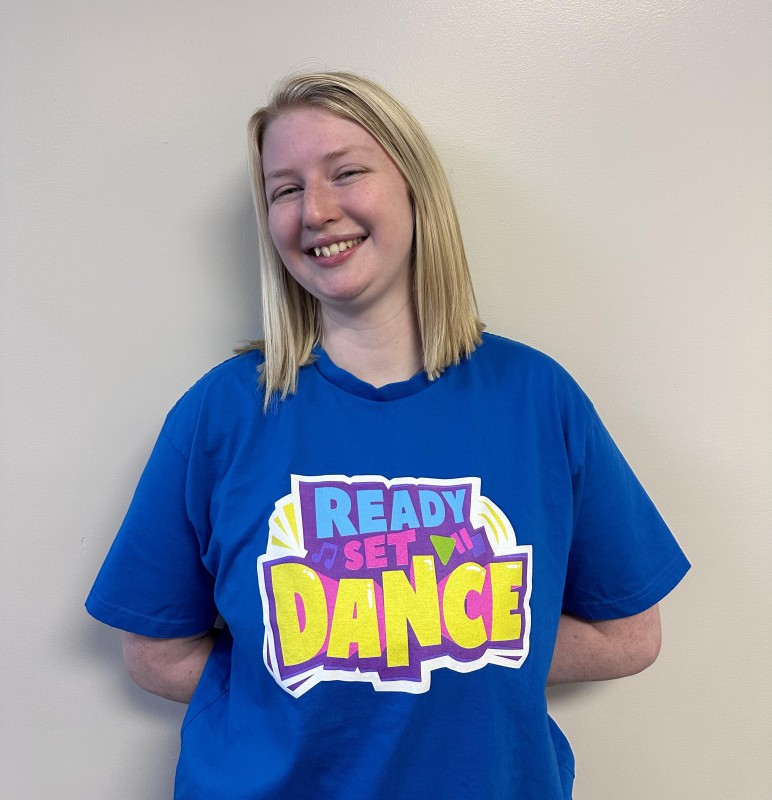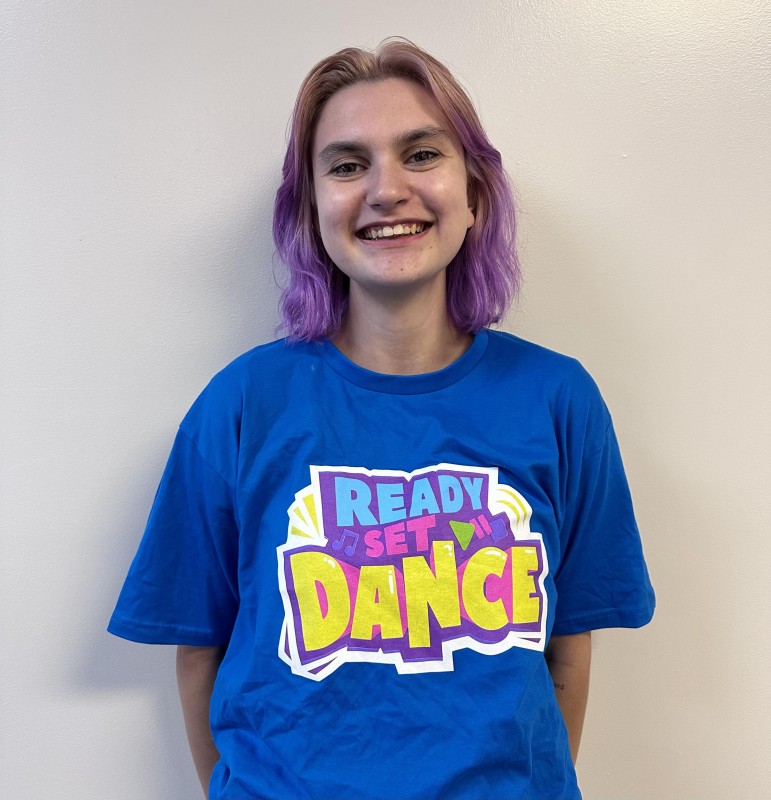 Ms. Marta Ms. Kayla Ms. Sarah
All teachers are Ready Set Dance & Ready Set Move Certified